Jeffrey Baker, Elena Conis and Erica Kimmerling
The Albert M. Greenfield Forum at the Consortium for History of Science, Technology and Medicine, co-sponsored by the American Philosophical Society
Tuesday, January 29, 2019 - 5:30pm
Benjamin Franklin Hall
427 Chestnut St
Philadelphia, PA 19106
Join us  for "Trust in Science: Vaccines", the first event in a series inspired by
Perceptions of Science in America
, a report from the Public Face of Science Initiative at the American Academy of Arts and Sciences. Two more events later in the year will examine trust in science through debates about evolution and climate change.
This event will explore vaccine skepticism in contemporary America, historically, and in the clinic. What are the historical roots of resistance to vaccination? What data exists about contemporary attitudes? How do these attitudes relate to changing social, economic and political contexts? How do these issues play out in the relationship between doctor and patient?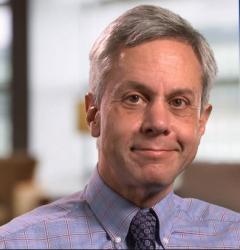 Jeffrey Baker is Professor of Pediatrics and History, and directs the Trent Center for Bioethics, Humanities, and History of Medicine at Duke University School of Medicine. He is a general pediatrician with a focus on children with autism spectrum disorders, and a medical historian whose work has addressed vaccine controversies, autism, and the history of pediatrics.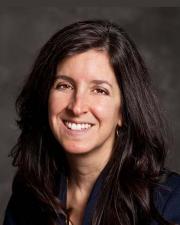 Elena Conis is Associate Professor at the University of California, Berkeley, in the Graduate School of Journalism, the Center for Science, Technology, Medicine and Society, and the Program in Media Studies--as well as the Department of Anthropology, History and Medicine at the University of California, San Francisco. Her book, Vaccine Nation: America's Changing Relationship with Immunization, won the Arthur J. Viseltear Award for contributions to the history of public health from the American Public Health Association in 2015.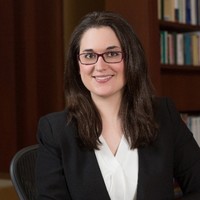 Erica Kimmerling is the Hellman Fellow in Science and Technology Policy at the American Academy of Arts and Sciences. As a Hellman fellow she helps staff the Public Face of Science Initiative and is the lead drafter of the 2018 American Academy report Perceptions of Science in America.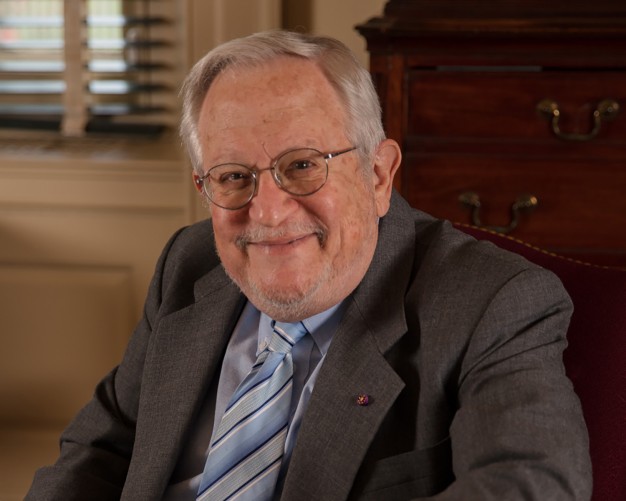 Robert M. Hauser will moderate the discussion. He is Executive Officer of the American Philosophical Society and is part of the American Academy of Arts and Sciences Public Face of Science steering committee.