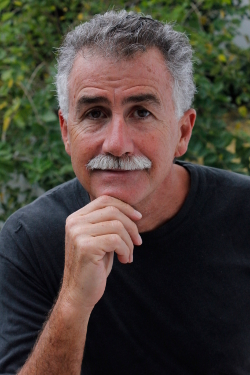 Senior Researcher, Casa de Oswaldo Cruz
2018

to

2019
Research Fellow
Leishmaniases of the New World in a Historical and Global Perspective.
This project mainly addresses theories and practices concerning the New World leishmaniases within a historical perspective and framework including the dynamics of these diseases in the Old World from the early twentieth century to the end of the twenty-first century. The first cases of cutaneous and mucocutaneous leishmaniasis in the Americas were described in 1909; only in 1934 did visceral leishmaniasis erupt as a public health problem in this region. Today Brazil is the country with the most cases of American cutaneous leishmaniasis (ACL), and alongside India has the highest incidence of visceral leishmaniasis. Knowledge production and efforts to control these diseases have mobilized health professionals, scientists, government agencies and institutions, non-governmental organizations, international agencies, and rural and urban populations at regional, national and global levels. My research addresses these groupings, the exchange and cooperation networks they established, and the controversies and conflicts generated in different historical settings.
 
Read more about Jaime's work here.