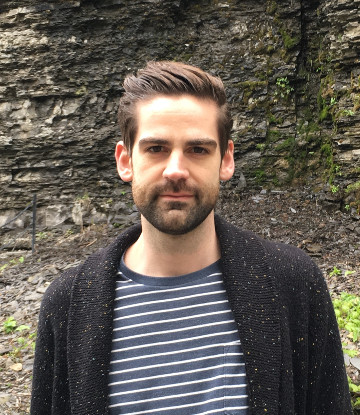 Ph.D. Candidate, 
Department of History, Binghamton University
2017

to

2018
Research Fellow
"A Mind Prostrate": Physicians, Opiates, and Insanity in the Civil War's Aftermath
My dissertation utilizes Civil War-era physicians' papers, medical records, and medical journals to investigate physicians' responses to the opiate addiction epidemic that afflicted Civil War veterans in the United States during the 1860s, 1870s, and 1880s. By analyzing physicians' understandings of the mechanics and meanings of opiate addiction, this study is poised to yield new evidence that speaks to debates over the Civil War's impact on mental health and gender that are currently roiling the historiography of the Civil War era. This study also contextualizes the opioid epidemic affecting the U.S. today by juxtaposing it against the causes of and responses to the post-Civil War opiate epidemic.
 
Read more about Jonathan's work here.