Historical Perspectives On Contemporary Issues
A forum held at the New York Academy of Medicine on October 24, 2018, and continued online here.
Many social, economic, and political factors affect urban health on local, regional and global scales. Examples from near and far, past and present, abound. In the 18th century, yellow fever coursed from city to city across the world as merchant shipping helped spread the disease. As cities incubated the disease, social relations among urban communities were reconfigured. In modern times, increasing urbanism—the unintended effect of agricultural policies compounded by political instability and social prejudice—led to outbreaks of disease. The entrenchment of Chagas disease—a debilitating and sometime fatal infection—made the city of Arequipa, Peru, a microcosm for the way cities shape disease, and a model for the recent bedbug outbreak in New York City.
Join American historian Billy Smith, and epidemiologist Michael Levy, for a conversation that uses both science and history to understand the intersection of urban development and the spread of contagions.
Featuring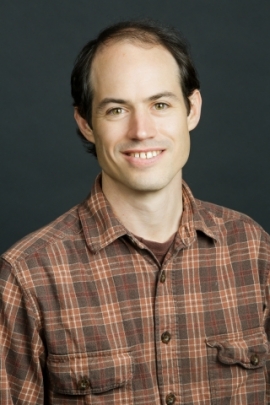 Michael Z. Levy
University of Pennsylvania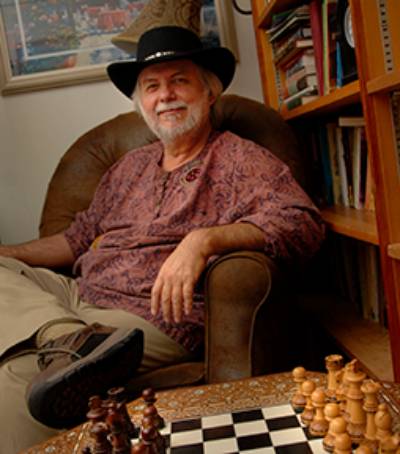 Billy G. Smith
Montana State University
Insights from the Collections
The Consortium's collections provide many opportunities to learn more about the history of epidemics. 
 
Our cross-institutional search tool allows researchers to investigate materials across multiple institutions from a single interface. With more than 4.4 million catalog records of rare books and manuscripts, the Consortium's search hub offers scholars and the public the ability to identify and locate relevant materials.
 
Search the Consortium search hub.
 
Yellow fever vaccine boxes, College of Physicians of Philadelphia
Thoughts on the subject of a health-establishment for the city of Philadelphia, College of Physicians of Philadelphia
Benjamin Rush letter to Samuel Meredith, Philadelphia, Pa., 1801, Huntington Library
Select pamphlets respecting the yellow fever (1799), New York Academy of Medicine
Chagas Disease: Proceedings, Pan American Health Organization (1977), New York Academy of Medicine
Fever: an elegiac poem dedicated to the citizens of Philadelphia, by a citizen (1799), University of Toronto Libraries
John C. Bugher Papers, Rockefeller Archive Center
Baruch S. Blumberg Papers, American Philosophical Society Library
 
Related publications from our speakers:
Ship of Death: The Voyage that Changed the Atlantic World
Mapping Ethnicity in Early National Philadelphia
"A Melancholy Scene of Devastation": The Public Response to the 1793 Philadelphia Yellow Fever Epidemic
Integrating Evidence, Models and Maps to Enhance Chagas Disease Vector Surveillance
Bed Bugs (Cimex lectularius) as Vectors of Trypanosoma Cruzi
Urbanization, Land Tenure Security, and Vector-borne Chagas Disease
The Effects of City Streets on an Urban Disease Vector
 
See also recent work from our fellows:
Epidemic Preparedness in the Age of Chronic Illness: Public Health and Welfare Politics in the United States, 1965-2000
Unspeakable Loss, Distempered Awakenings: North America's Invisible Throat Distemper Epidemic of 1735-1765