Historical Perspectives On Contemporary Issues
Injustice in Science: The Meitner Scandal and Robert Millikan's Troubling Legacy
Please watch a number of our panelists live on Sunday, February 20, 2022 at 12:00pm and on-demand as they discuss injustice in science at the 2022 AAAS Annual Meeting. The link to the AAAS Program can be found here.
What would it take to "render justice" in science? In this roundtable discussion, our panelists discuss two episodes that demonstrate how scientific credit and recognition reflect the social and political order of the times. Ruth Lewin Sime and Robert Marc Friedman discuss the "Meitner Scandal," in which the world-renowned physicist Lise Meitner was denied a Nobel Prize for her work, despite being nominated over 50 times and having been considered by many—both in her time and now—as an exemplary candidate. Michael Chwe and Peter Sachs Collopy discuss the recent reckoning with the racist and pro-eugenic beliefs of Robert A. Millikan, former faculty member at Caltech and winner of the 1923 Nobel Prize in Physics. They discuss activism in having Millikan's name taken off of buildings at Caltech, as well as current attempts to make Caltech more inclusive and diverse.
Our moderator for this panel is Susan Lindee, Professor of History and Sociology of Science at the University of Pennsylvania, and our commentator is Sue V. Rosser, Provost Emerita and Professor Emerita at San Francisco State University.
Featuring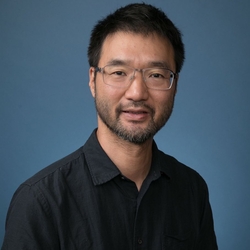 Michael Chwe
UCLA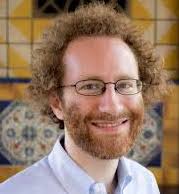 Peter Sachs Collopy
California Institute of Technology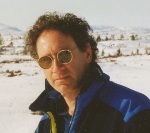 Robert Marc Friedman
University of Oslo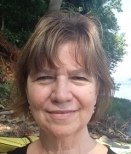 Susan Lindee
University of Pennsylvania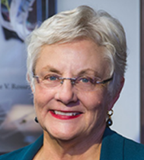 Sue V. Rosser
San Francisco State University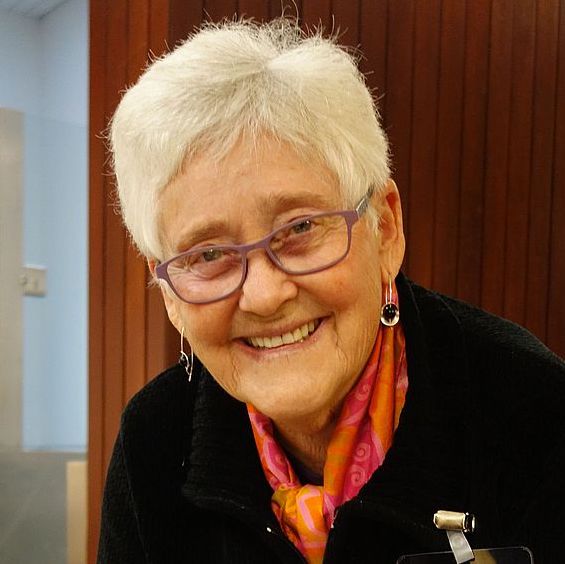 Ruth Lewin Sime
Sacramento City College
Related publications from our speakers:
Lise Meitner: A Life in Physics by Ruth Lewin Sime; University of California Press, 1997.
The Politics of Excellence: Behind the Nobel Prize in Science, by Robert Marc Friedman; W.H. Freeman, 2001.
Breaking into the Lab: Engineering Progress for Women in Science, by Sue V. Rosser; NYU Press, 2012.
Academic Women in STEM Faculty: Views beyond a decade after POWRE, by Sue V. Rosser; Palgrave Macmillan, 2017.
News stories related to this forum:
Caltech to Remove the Names of Robert A. Millikan and Five Other Eugenics Proponents from Buildings, Honors, and Assets - Caltech Weekly, January 15, 2021
Caltech confronted its racist past. Here's what happened — Nature, November 10, 2021
Insights from the Collections
The Consortium's collections provide many opportunities to learn more about the history of women in science, eugenics, and the Nobel Prizes. 
Our cross-instiutional search tool allows researchers to investigate materials across multiple institutions from a single interface. With more than 4.4 million catalog records of rare books and manuscripts, the Consortium's search hub offers scholars and the public the ability to identify and locate relevant materials. 
Search the Consortium search hub.
Some archival materials related to this topic include:
Archive for the History of Quantum Physics, 1898-1950, American Philosophical Society
Robert A. Millikan Papers, Caltech
Human Betterment Foundation Records, Caltech
American Eugenics Society Records, American Philosophical Society
See also recent work from our fellows:
Joanna Behrman, A Comparative Analysis of Women's Higher Education in Physics
Tina Kibbe, Deviant Women, Toxic Bodies: Eugenics and Public Health in the United States, 1900-1950