Historical Perspectives On Contemporary Issues
A forum held at the Adler Planetarium on July 19, 2019, and continued online here.
On July 20, 1969, American astronauts Neil Armstrong and Buzz Aldrin became the first humans to walk on the Moon. Fifty years later, five nations have sent spacecraft to the Moon and private enterprises are increasingly engaging with its exploration. The advancement of space science, the allure of profiting on lunar resources, and ideas for a permanent human presence on the Moon are raising attention. They also generate controversy and pose challenging questions. Why go to the Moon? Should we go back? Who benefits and who pays for going to the Moon?
Join us for a conversation with space historian Roger Launius and historian of colonialism Margaret Huettl and share your questions and thoughts as to the past and future of lunar exploration.
Featuring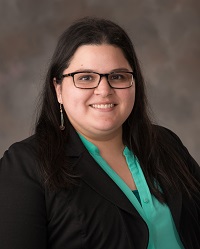 Margaret Huettl
University of Nebraska-Lincoln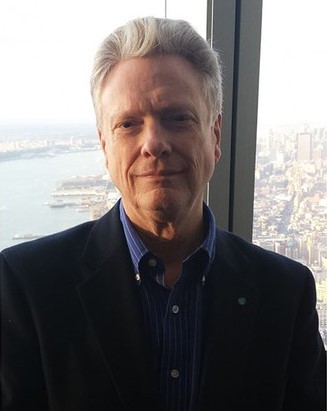 Roger Launius
Launius Historical Services
Post Your Comments and Questions
Insights from the Collections
The Consortium's collections provide many opportunities to learn more about the history of space exploration.
Our cross-institutional search tool allows researchers to investigate materials across multiple institutions from a single interface. With more than 4.4 million catalog records of rare books and manuscripts, the Consortium's search hub offers scholars and the public the ability to identify and locate relevant materials.
Search the Consortium search hub.
Some archival materials related to this topic include:
Apollo 15 moon rock, Adler Planetarium
David P. Marcus Collection of Apollo 11 Memorabilia, Adler Planetarium
Baruch S. Blumberg Papers, American Philosophical Society
Apollo 11 Mission Commentary, American Philosophical Society
Water on the moon, correspondence 1965, Caltech Archives
Gerald J. Wasserburg Papers, Caltech Archives
Geologic map of Apollo Landing Site 2 (Apollo 11), Linda Hall Library
The space program in the post-Apollo period, Rockefeller Archive Center
Oral history interview with Joshua Lederberg, Science History Institute
Apollo program functional area technical briefs, Smithsonian Institution
Apollo 11 special, Compendium of editorial comments and cartoons, Smithsonian Institution
Related publications from our speakers:
Historical Analogs for the Stimulation of Space Commerce
Smithsonian Atlas of Space Exploration, by Roger D. Launius and Andrew K. Johnston; HarperCollins, 2009. 
Exploring the Solar System: The History and Science of Planetary Exploration, edited by Roger D. Launius; Palgrave, 2013. 
Becoming Interplanetary: Mars on Earth (video)
Sovereignty under Water: Teaching Sovereignty in the Midst of Loss
See also recent work from our fellows:
The Space Race and American Public Diplomacy, Teasel Muir-Harmony
Space Junk: An Environmental History of Waste in Orbit, Lisa Ruth Rand