Historical Perspectives On Contemporary Issues
Shopping for Health: Medicine and Markets in America
A forum held at the College of Physicians of Philadelphia on October 11, 2018, and continued online here.
Why do we refer to patients as "consumers" in the United States?
Is today's opioid crisis the result of medical consumerism run amok--of pills hawked like soap to gullible shoppers? Is picking a doctor really like choosing a new car? Join us to discuss when and why patients started to be called "consumers," and to examine the positive and negative aspects of twentieth-century medical "consumerism." We will explore a century of efforts to deliver pharmaceutical relief through properly calibrated markets, and evaluate the risks (and often-misunderstood benefits) of governing addictive drugs as consumer goods.
To view the introductory remarks prefacing the program, please click here.
Questions or comments about this event or others like it? Let us know.
Featuring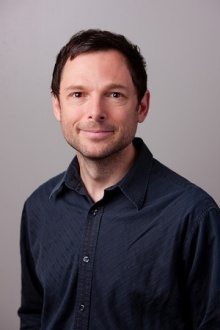 David Herzberg
University at Buffalo (SUNY)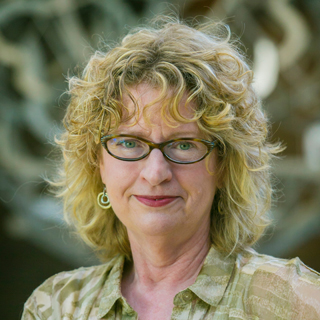 Nancy Tomes
Stony Brook University
Post Your Comments and Questions
 
Insights from the Collections
The Consortium's collections provide many opportunities to learn more about the history of research in human cellular biology, the genetic archive, and heredity. Indeed, a significant amount of the research supporting the presentations in this video was conducted using Consortium-member archives.
 
Our cross-institutional search tool allows researchers to investigate materials across multiple institutions from a single interface. With more than 4.4 million catalog records of rare books and manuscripts, the Consortium's search hub offers scholars and the public the ability to identify and locate relevant materials.
 
Search the Consortium search hub.
 
Some archival materials related to this topic include:
John T. Carter Papers, College of Physicians of Philadelphia
Daniel Joseph McCarthy Papers, College of Physicians of Philadelphia
Du Pont Merck Pharmaceutical Company miscellany, 1991-1997, Hagley Museum and Library
William H. Helfand Popular Medicine Ephemera Collection, Library Company of Philadelphia
The editorial records of The Medical Letter, a journal of pharmacology, Rockefeller Archive Center
Vincent Dole Papers – Correspondence Files, Rockefeller Archive Center
Commonwealth Fund – Grants, Series 18, Rockefeller Archive Center
Commonwealth Fund – Mental Hygiene Program, Rockefeller Archive Center
Dally, Ann Gwendolen, and Dally, Peter John Papers, Wellcome Collection
William Helfand collection of medical ephemera, 1817-2010, Yale University Library
 
Medicine and Madison Avenue
 
Related publications from our speakers:
Remaking the American Patient: How Madison Avenue and Modern Medicine Turned Patients into Consumers, by Nancy Tomes; North Carolina, 2016.
Patients as Policy Actors, edited by Beatrix Hoffman, Nancy Tomes, Rachel Grob, Mark Schlesinger; Rutgers, 2011.
Happy Pills in America: From Miltown to Prozac, by David Herzberg; Johns Hopkins, 2010.
Medicine's Moving Pictures Medicine, Health, and Bodies in American Film and Television, edited by Leslie J. Reagan, Nancy Tomes, Paula A. Treichler; Rochester, 2007.
The Gospel of Germs: Men, Women and the Microbe in American Life, by Nancy Tomes; Harvard, 1999. 
The Art of Asylum-Keeping: Thomas Story Kirkbride and the Origins of American Psychiatry, by Nancy Tomes; Pennsylvania, 1994.
 
See also recent work from our fellows:
"A Mind Prostrate": Physicians, Opiates, and Insanity in the Civil War's Aftermath, Jonathan Jones